Copy Writing
Expertise in crafting copy for marketing materials, websites and collateral. Lion's ROAR Marketing also specializes in writing copy for articles and blog posts.
Branding & Advertising

Obtain primary marketing research through Lion's ROAR Marketing to develop an efficient and effective branding strategy accompanied with advertising support.
Marketing Materials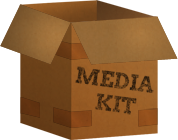 Deliver your message with marketing materials that communicate directly to your audience. Specializing in print and media kits, Lion's ROAR Marketing will make sure you let your ROAR be heard.
Partnership with Lorikeet Media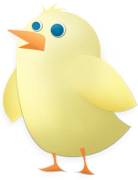 Providing support to Lion's ROAR Marketing is Lorikeet Media, a design firm founded and created by Lori Olson. All marketing materials and graphic design work is sourced through Lorikeet Media. She even made this website!