March 15, 2012 – 4:19 pm
CAGLCC 4th Annual LGBT Mega Networking and Social Event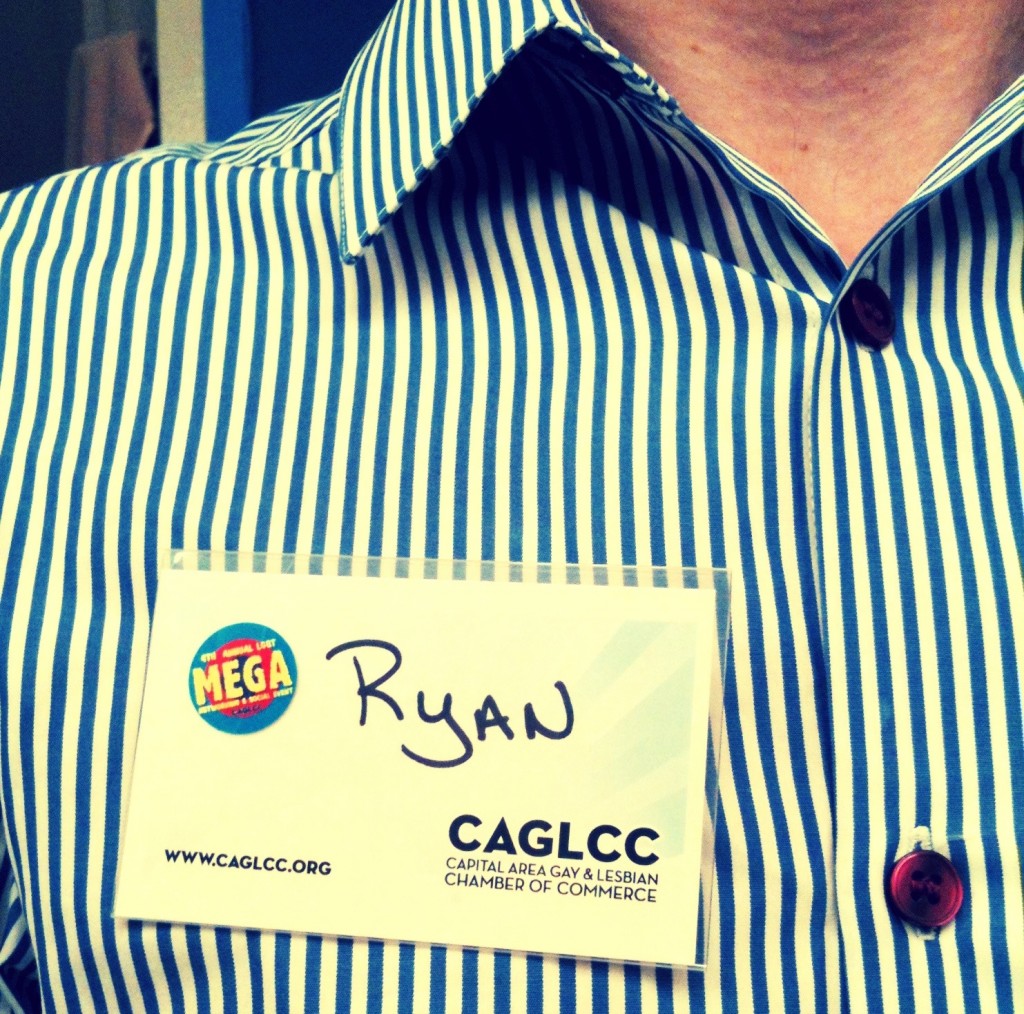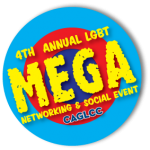 In the city where the two main questions asked immediately when meeting someone are, "What do you do?" and "Where do you live?" the 2012 4th Annual LGBT Mega Networking and Social Event cuts through the formalities and gets right down to business.
Last night the Capital Area Gay & Lesbian Chamber of Commerce (CAGLCC) hosted their 4th Annual LGBT Mega Networking and Social Event at Town Dance Boutique near the U Street Corridor in Washington D.C.  Not the first place that comes to mind when thinking of networking but the venue attracted droves of LGBT professionals with the line to gain entry wrapped around the block.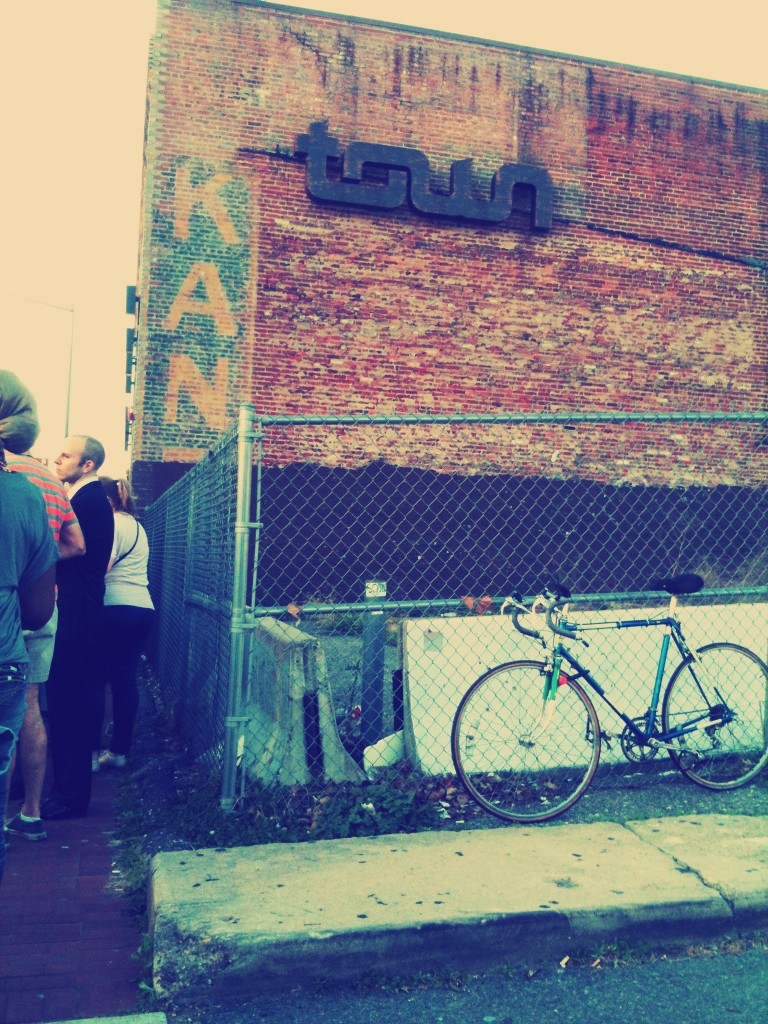 The free event (free is always good), hosted a slew of vendors and organizations that catered to the whole spectrum of the LGBT community.  Vendors and Community Partners included: City Year, Food and Friends, the Human Rights Campaign, DC Gay Professionals and Whitman Walker Clinic to name a few.  For a full list of Community Partners, click here.  Sponsors and Vendors included the likes of Booz Allen Hamilton, Zipcar and Preactive Marketing.  Full list of vendors and sponsors here.
The event was an excellent opportunity for the CAGLCC to gain exposure for their organization.  By bringing the networking to the LGBT demographic at a well-known venue, CAGLCC was able to attract a far larger audience than typically present.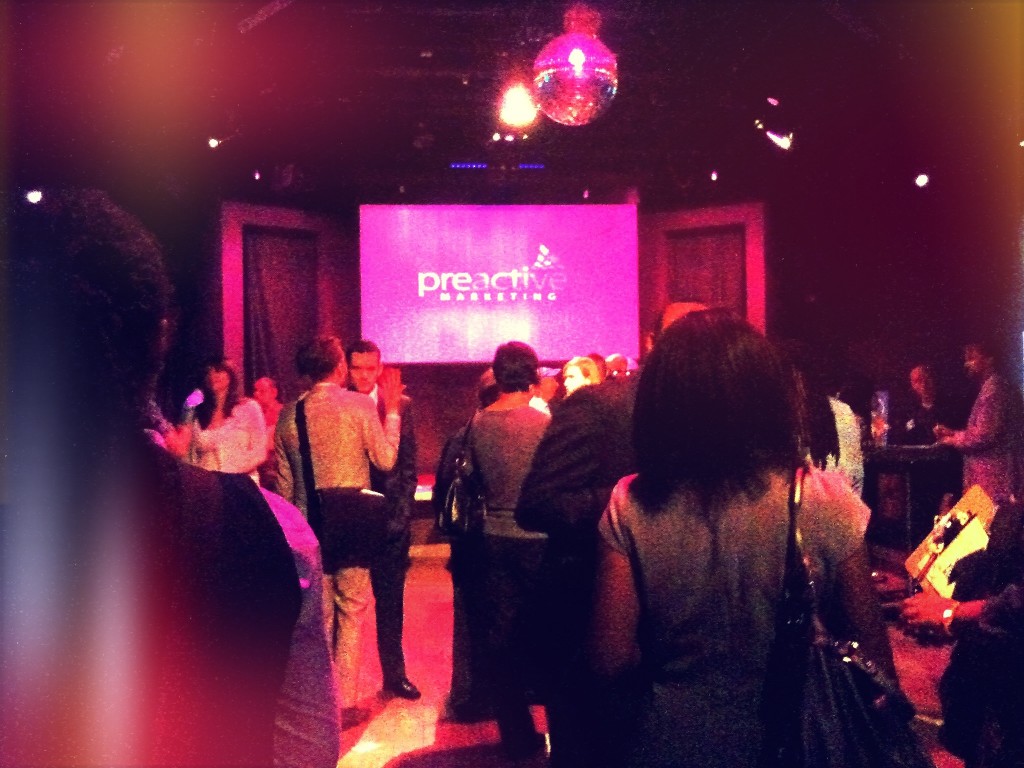 As a LGBT professional myself, the demographic tends to like to multi-task networking and socializing in one fell swoop.  The CAGLCC managed to accomplish this with their event.  In addition, the presence of volunteer focused community partners allowed the LGBT audience to make a direct connection to developing interests outside of the usual bar and club circuit.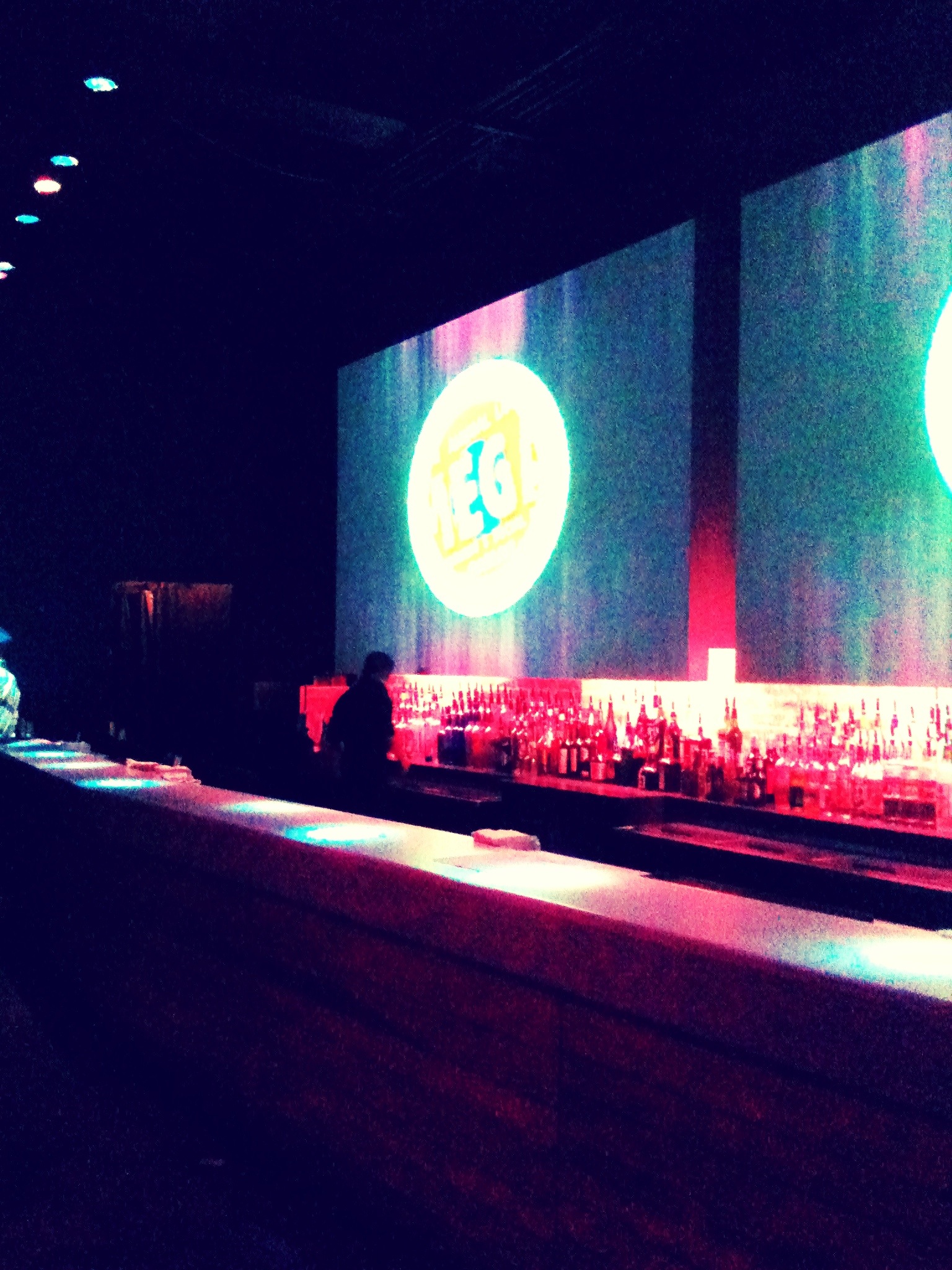 Being the first CAGLCC Annual LGBT Mega Networking and Social Event I attended, I was pleasantly impressed by the CAGLCC's attempt to connect with a different audience and try something less formal, more flashier and free (the 3 Fs).  Count on my attendance next year and years to come.  If you also attended CAGLCC's event last night, share your thoughts and let your ROAR be heard.
Posted in Networking
|
Tagged CAGLCC, CAGLCC 4th Annual LGBT Mega Networking and Social Event, CAGLCC Booz Allen Hamilton, CAGLCC DC Gay Professionals, CAGLCC Preactive Marketing, CAGLCC Town Dance Boutique, CAGLCC Zipcar, Capital Area Gay & Lesbian Chamber of Commerce, City Year CAGLCC, DC Gay Professionals, Food and Friends CAGLCC, Gay Networking DC, Gay Networking Event, HRC CAGLCC, LinkedIn, Lion's ROAR Marketing