March 7, 2013 – 8:39 pm
Girl Scout Cookies Giveaway from Lion's Roar Marketing
For the first time ever, Lion's Roar Marketing is having a mini-give away.  The prize?  Two boxes of delicious and addictive Samoa Girl Scout Cookies.  To enter, like Lion's Roar Marketing Fan Page.  Powered by ShortStack, one just has to like the fan page, enter your name and email address and you're done.
The contest runs from Wednesday, March 06, 2013 and ends Thursday, March 14, 2013.  The winner will be announced Friday, March 15, 2013 with the two boxes of Samoa's being shipped to your location within two business days.
To enter, click the following: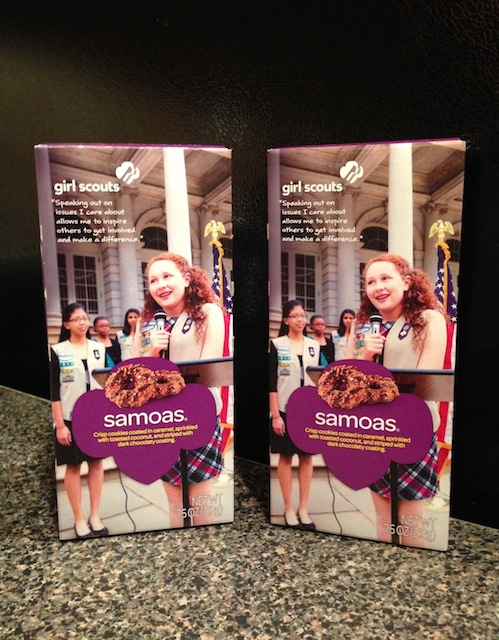 May the odds be ever in your favor.  Thank you from Lion's Roar Marketing.
UPDATE:  Congratulations to Doug Klein from Leesburg, Ohio for winning two boxes of Samoa Girl Scout Cookies!