July 19, 2012 – 10:42 am
Confessions of a Government Contractor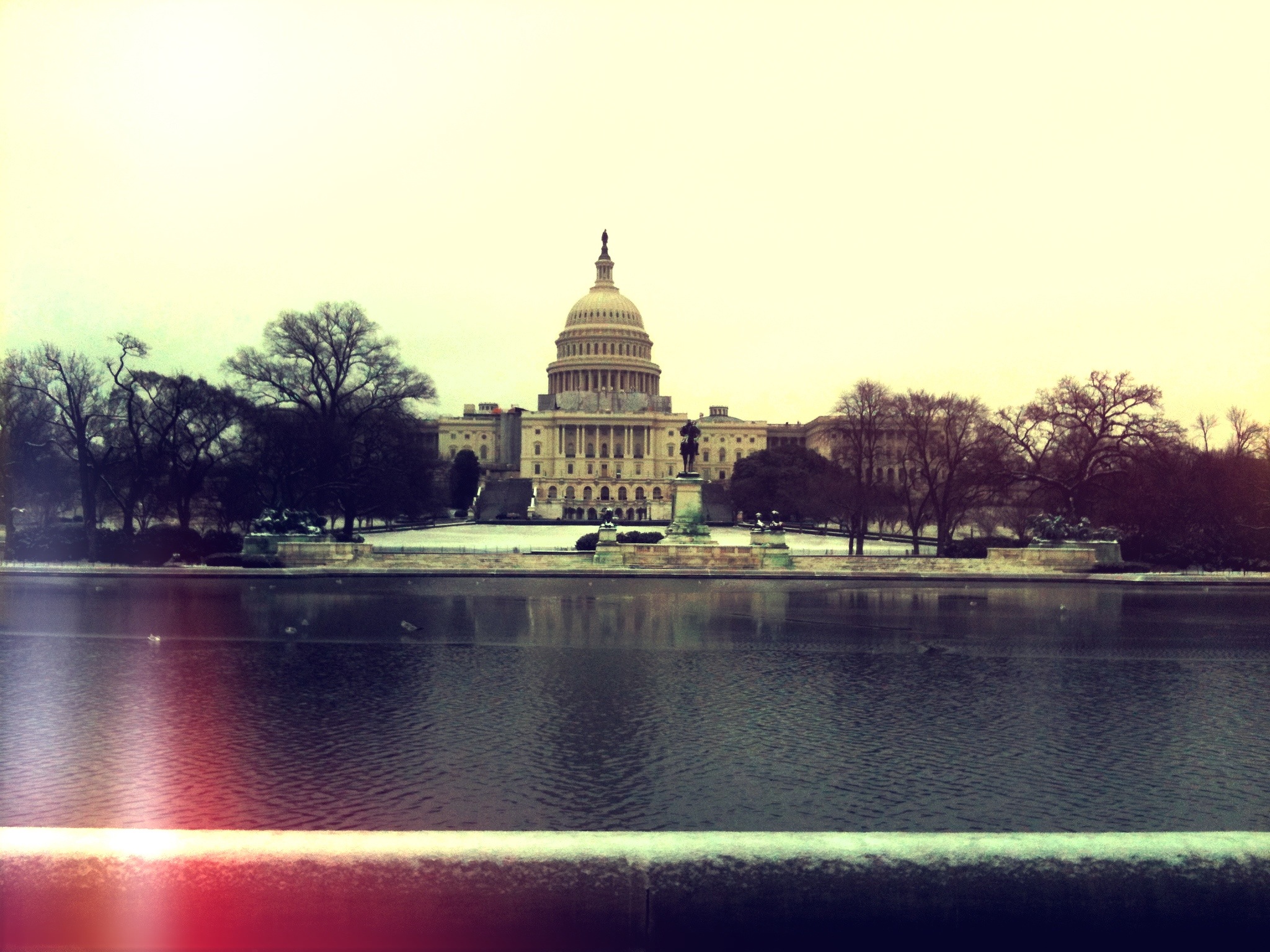 A few years ago it seemed like working for a government contractor was the way to go.  But as government agencies are doing more tasks internally and as Congress is cutting budgets left and right (especially for the DoD), government contractors are becoming more and more disposable.  I have had the eye-opening experience of working for a government contractor for two years as a little worker bee.   What you are about to read are some basic tips to be mindful of if working for a government contractor.
1.  Labor Splits
Whether your contracting office is a Prime or Sub-contractor, it is important to check in on the Labor Splits frequently.  If possible, look at the Burn Report, which displays Labor Splits as it is a required report that is sent to the government liaisons monthly.
2. Monthly Progress Reports (MPRs)
All contractors are required to submit a Monthly Progress Report to government liaisons.  This report should outline what work has been done by your contracting office or Sub.  If it looks like little is being accomplished during the month or if the Sub is the only party entering information to be included in the MPRs, then this may be something to keep note of.
3.  Period of Performance (PoP)
All contracts come to an end.  There is no avoiding that.  Knowing when your contract ends is essential to know though.  This is a good indicator when all deliverables need to be completed by.  It also it is around the time when your contract may be open for re-compete against other contractors.  There is nothing wrong with asking your contracting office if there is indeed a re-compete option or if the Option Year has already been signed, sealed and delivered.  If these questions can't be answered, it might be a good idea to keep your options open.
4. Size of Contracting Office
                           It's important to know the beginning size of your contracting office.  If it is small, it may be that the original contract was awarded to the contracting office as a small business.  If you find while working for the contracting office the size beings to rapidly increase, then make a mental note of it.  The contracting office may not qualify as a small business the following fiscal year when the PoP ends.  This may mean the contract you're working on may be awarded to someone else who actually is a small business.                                                                 5.Overhead                                                Work for government contracts are to be charged to the contract work was performed for.  Work not performed for that particular contract or any other contract typically is supposed to be charged to Overhead.  Charging to Overhead leads to the contracting office's revenue margin to be minimized, which may not sit well with the head hauncho.  Relying on Overhead to pay your salary may be cause for concern.  Keep this in mind if you find charging to Overhead consistently becoming a reoccurring trend.  Make another mental note of this.
6.  Subs of Subs
Using a Sub is touchy.  If used appropriately and sparingly, using a Sub is fine and dandy.  However, if your Sub starts using a Sub, then this may be cause to worry.  Subs already have a price markup charged to the government.  Therefore, Subs of Subs have an even higher price markup.  Your government client may not like the idea of their money being spent on a contractor who is supposed to do the original task to begin with.
7.  Hearsay
Just because the client says they want your contracting office to stay on the contract the following fiscal year doesn't mean things will end up that way.  The government client is not the one who gets to decide who stays on as the contractor.  This decision is left up to a higher being in the government.  And they may not decide to go with you next year or for re-compete.
8.  Classification
In addition to your contracting office to be awarded a contract as a small business, they also may have been awarded a contract as minority or woman owned businesses.  Have you even seen the owners of your office?  Are they a minority or a female?  If they're not, then you may have a problem.  A minority or female can at one point own your office but this should remain consistent throughout granted awards and contracts.   Just because the contractor was at one point owned under these circumstances doesn't mean their status will stay the same.
9.  News Stories
Have you heard the news lately?  Are you aware of what's going on with the Super Committee or budget cuts?  This absolutely will affect your contracting office in some way.  Stay informed of any news developments on these contacts and even see if your contracting office is in the news for any reason.
10. Layoffs   
Did Charlie in the office next door get laid off recently?  Why so?  This should be the biggest of big red flags when working for a government contractor.  If this begins happening (or for any employer), it's a wonderful idea to start exploring other options.  Downsizing and government contracts don't mix.  Period.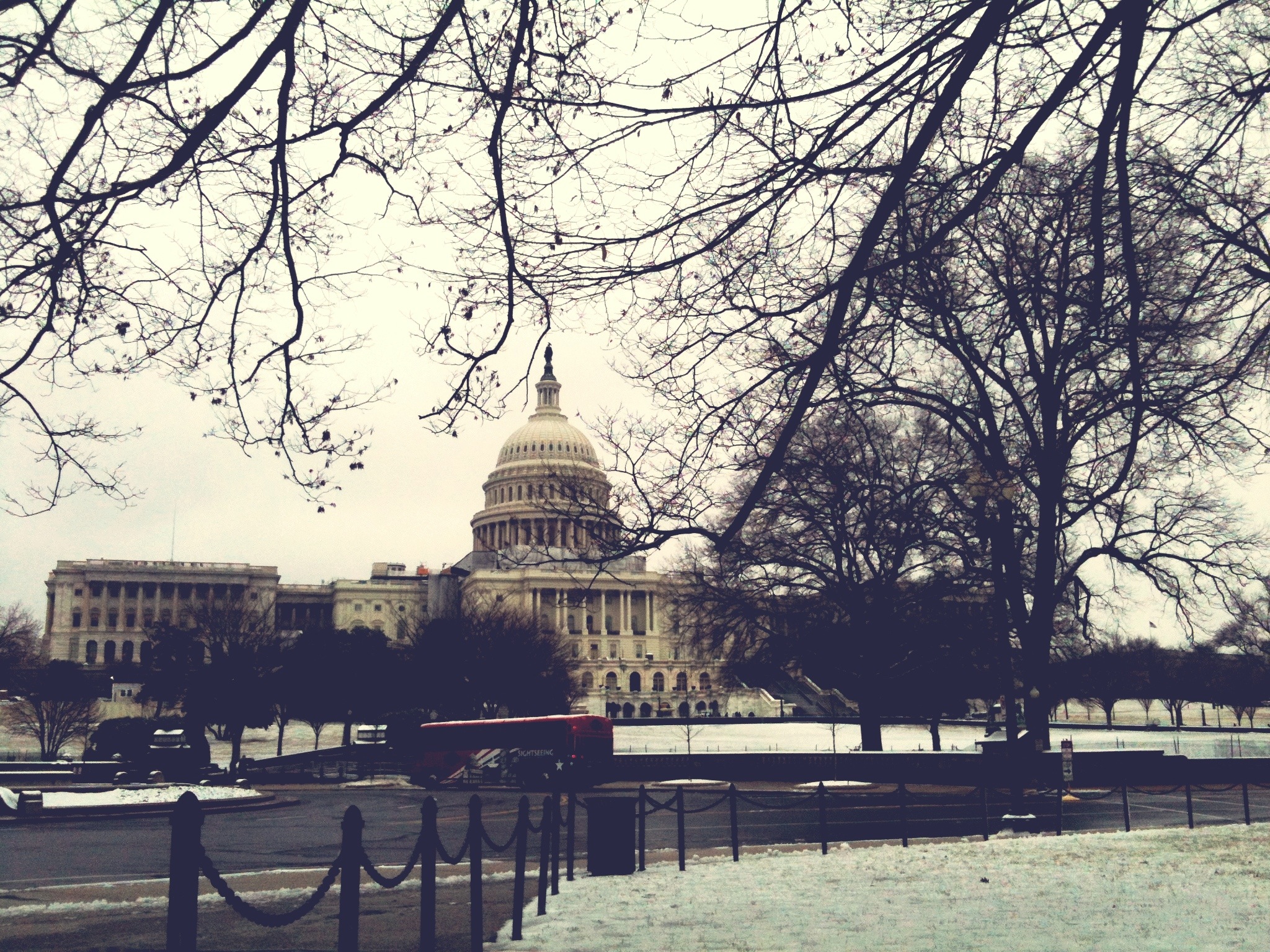 Life with a government contractor can be fabulous if business is conducted in the proper manner.  There's a reason the government governs entities.  By keeping in mind these important tips, you will be able to protect yourself from getting involved in any government contracting messiness.  Good luck out there y'all.  You have been warned.
If you have any other tips or experiences for working with a government contractor you want to share, then leave a comment below.  Let your ROAR be heard!
Posted in Business Productivity
|
Tagged Charing to Overhead, Government Contracting, government contracting budget cuts, Government Contracting Overhead, government contracting tips, government contractor, Government Contractor Worker Bee, labor split burn reports, labor splits, LinkedIn, Lion's ROAR Marketing, Monthly Progrss Reports, MPRs, period of performance, PoP, Prime Contractors, Small Business Classification, Small Business Contracting Offices, Small Business Minority Owned, Sub Contractor Mark Up, Sub Contractors, Sub of a Sub, Super Committe Budget Cuts, Super Committee