August 7, 2012 – 2:52 pm
Brother, Can You Spare A Job?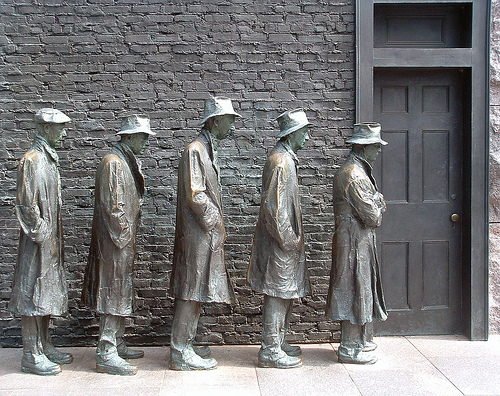 During my trial and tribulations as an unemployed young adult, I tried to tap into as many resources as possible to obtain employment.  One avenue I ventured deep into was utilizing staffing agencies.  Prior to stepping into the world of staffing agencies, I had little to no knowledge of what to expect.  I want to share my experiences with the agencies I used in order to help others know what to expect when utilizing this resource.
The way most staffing agencies work is fairly straight forward.  They have a portfolio of clients which are businesses that are looking to hire talent.  The agency does the leg work of finding who is best suitable for the client.  Once they feel they found someone, the agency sends them to the client to say yay or nay.  Staffing agencies usually have three types of employment:
1. Temporary
2. Temporary to Hire
3. Permanent
All of the agencies I worked with hired based were on these types of openings.
Worked with a great agent who provided me with excellent feedback on my interview skills without being condescending.  Regardless of not receiving an interview with their client nor receiving any updates, I was still greatful to get solid input about my interviewing skills.
Super friendly staff in an extremely nice office.  Worked with a wonderful agent who was accommodating and very friendly.  Creative Circle only works with Creative and Marketing folks.  Also, be sure to ask specifics when interviewing for the positions they are recruiting (especially hours dedicated to the position being considered).  In addition, their clients work with them exclusively.  No double dipping clients.  I ended up receiving a two month assignment from them.  Woohoo!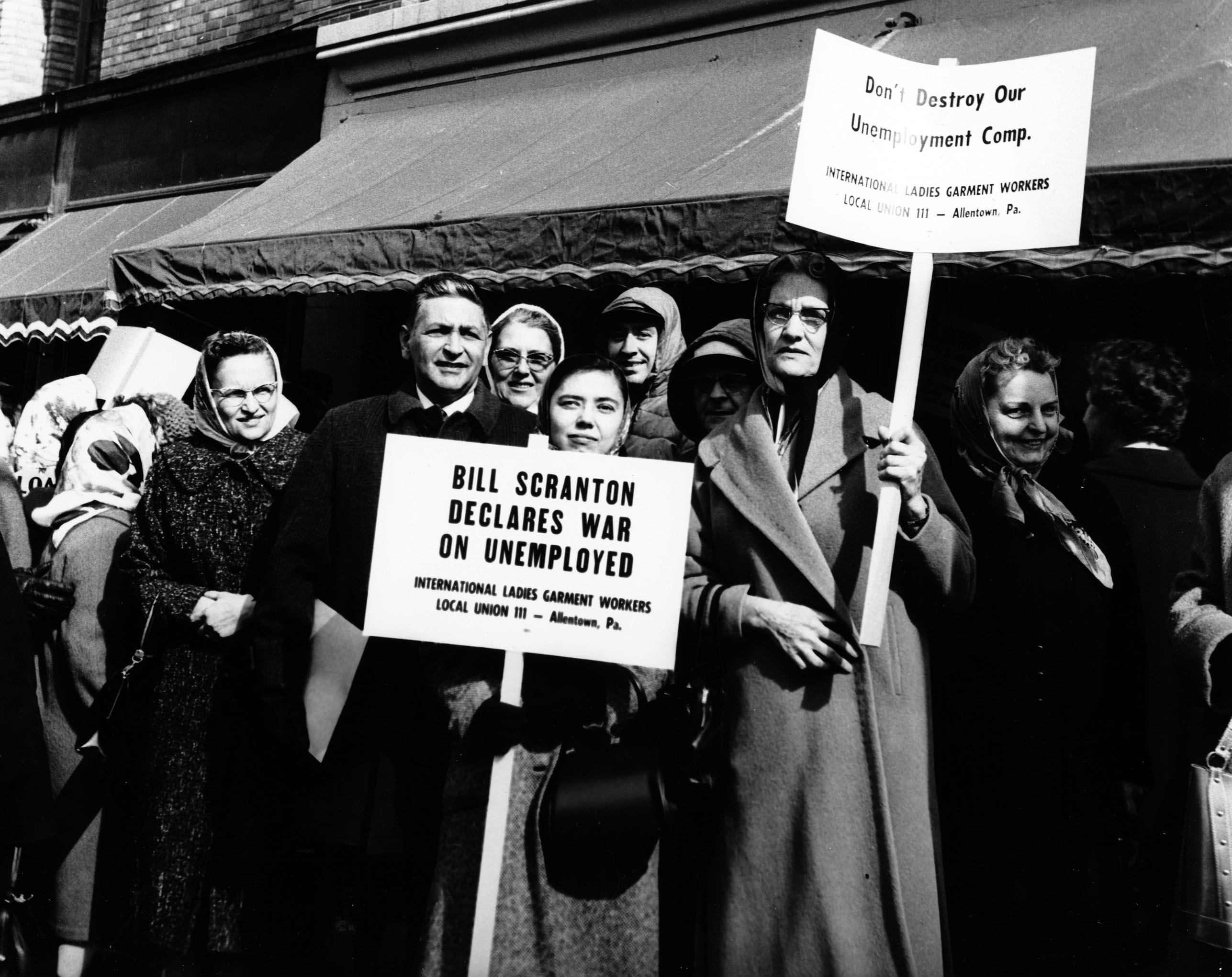 3. Randstad
Although Randstad is a well-known staffing firm, I wasn't too impressed with them.  Positions I was considered for were not within my qualifications.  The client I interviewed this stressed this profusely when we met.  Randstad also is a big fan of orientation videos and tests.  My agent also never followed-up with me on my interview.  Safe to say her client didn't like me.  Disorganized firm.
Founded by George Mason University alumni, ROCS Staffing brings a youthful approach to recruiting individuals for their clients.  I worked with a friendly agent who was very accommodating and understanding about my career objectives.  Actually received an offer for employment from one of their clients but graciously declined.
5. CityStaff
Small agency that tries to keep all candidates engaged.  Initially I was really excited to work with them but quickly realized how disorganized the agent I worked with was.  Was sent on an interview with no heads up that Google Maps had the wrong location and the agent gave me a false description of the position I was interviewed for.  Very embarrassing.
6. Brainstorm Creative Resources
I worked with Brian Sidel who is the head hauncho of this DC based staffing agency that primarily works with creative types and some marketing folks.  This guy helped me immensely with my resume and cover letter.  After I worked with Adam I saw a huge increase in the number of call backs and interviews I received.  Although, I didn't get an offer with any of his clients I learned so much from Adam and felt working with him was a good use of my time.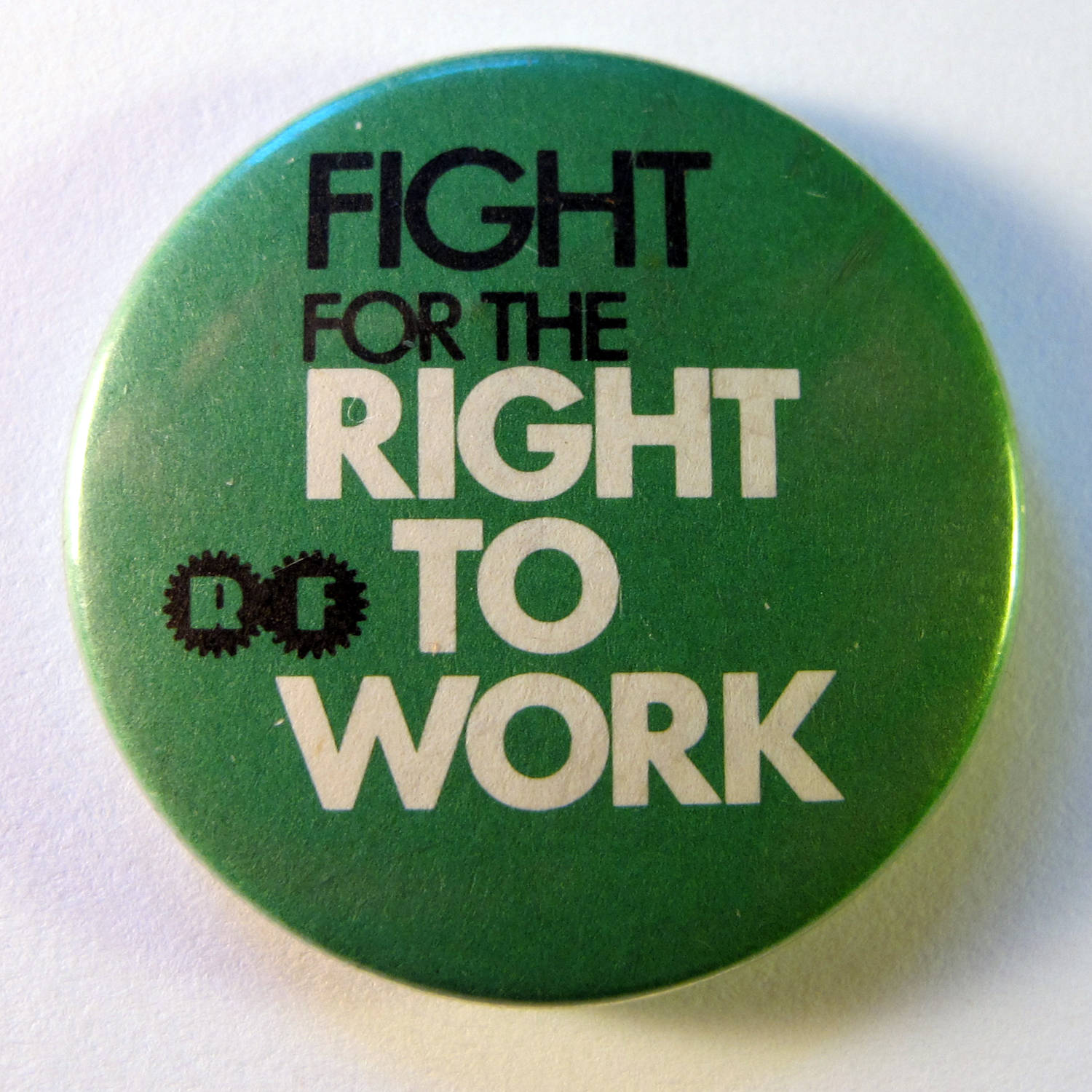 7. Modis
Received a random call from Modis at the beginning of this year for an opening with AARP.  Sounded like a wonderful opportunity but unfortunately AARP canceled/put on hold the opening.  Didn't hear from Modis after I was informed of this development.  The agent I spoke to was very friendly but the follow-up and eagerness to help find out positions was not evident.
One of the first agencies I approached in my hunt for employment.  Staff was very friendly and easy to talk to.  However, although I was told they had a lot of positions they were recruiting for, I never received an interview with any of their clients.   In addition, the positions they were recruiting for were postings I had already applied for.  I ran across this situation several times while working with staffing agencies.  The employer is recruiting through internal efforts in addition to using a staffing agency.
Another agency I worked with early on in my search.  Wonderful staff and generous agents.  However, did not receive any interviews with any of their clients despite being asked if I was available for potential assignments their clients had openings for.  This was a little frustrating in addition to seeing postings online by them for marketing positions I was qualified for.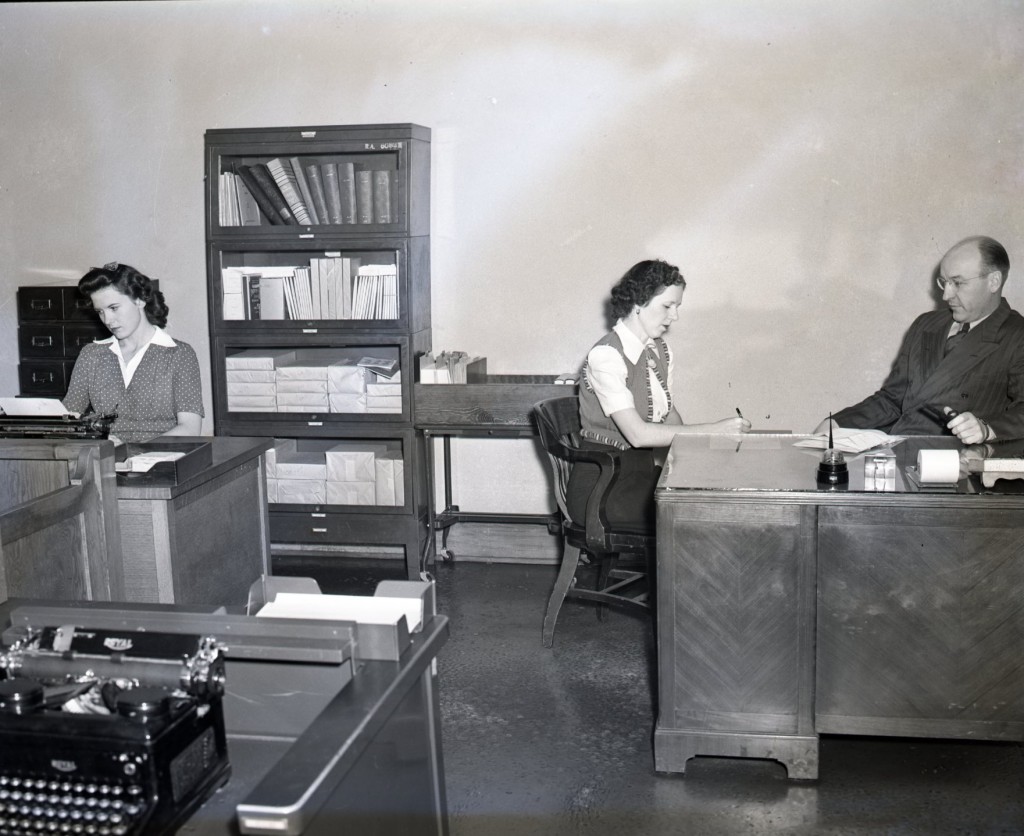 10. A Match Recruiting (NYC)
Located in the New York City, A Match Recruiting was one of the most unpleasant experiences I encountered.  The agent I worked with was very unkind to me from the beginning and talked to me in a condescending manner.  I received an interview with one of his clients but did not receive an offer.  After the interview I reached out to the agent to find out what can I improve on or the rationale for not being selected but received no reply.  A few months later I got an email from him asking if I was available for employment.  Needless to say, I did not reply to him.
11. Profiles
This agency primarily focuses on marketing folks.  I was brought in for a one-on-one with the staffing agent.  The office and staff were very nice but I did not end up being selected for their client.  I feel this was mainly due to the agency not being the only source of recruitment for their client.  I asked this during my meeting at Profiles which kind of discouraged me. This meant the chances of me being picked by their client would be just as competitive if I applied on my own.  Agencies with close/exclusive relationships with their clients is where most of your time should be spent.
12. AppleOne
My experience with AppleOne was fair.  I went in for a one-on-one to be considered for a marketing role one of their clients was seeking candidates for.  I later saw the same position posted online which led me to believe that their client was using multiple avenues to recruit candidates.  I feel this contributed to me not receiving an interview with their client.  AppleOne however has a solid structure with my agent following with me every week to provide updates and vice versa.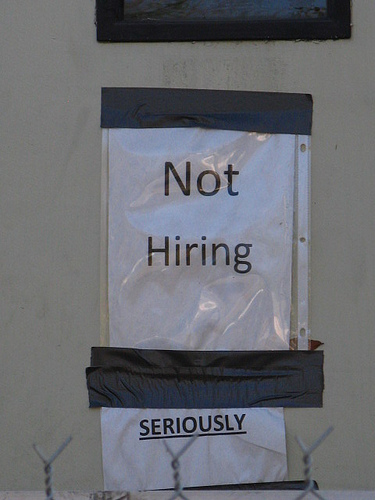 Although I did not receive stable employment from any of the agencies I worked with, I still learned a great deal.  Every agency provided me with new information and tidbits I learned to become more aware of.  My approach has always been, "well it can't hurt to meet them."  But overall I'd say an approach of applying directly to whatever company you're seeking employment works best.  If you have had experience with any of these agencies, please feel free to leave a comment and let your ROAR be heard!
*All photos sourced from Creative Commons FlickR and Pin Photo.
Posted in Business Productivity
|
Tagged A Match Recruiting, Apple One, Beach Hill Staffing, Brainstorm Creative Services, City Staff, CityStaff, Creative Circle, Employment Resources, LinkedIn, Lion's ROAR Marketing, Modis, Permament Employment, Profiles Staffing Agency, Randstad, ROCS Staffing, Staffing Agencie, Staffing Agency, Temp-to-Hire, Temporary Employment, The Ford Agency, Trak Services, Unemployment