September 14, 2012 – 1:55 am
7 Job Hunting Tips from Ryan Rosado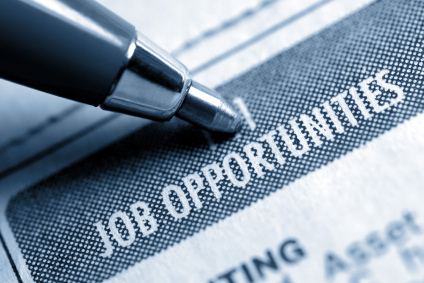 During the past year, if there's one thing I've become pretty darn good at, it's job hunting. Previous to becoming a gentleman of leisure/laid off for 8 months, I only half heartedly was searching for other employment. But when I got backed up against the wall, I had to rearrange my approach to seeking gainful full-time employment.
Although, it's just as tough as ever to find a job, there still is hope. Below are some tips that I think will be able to assist you in your job search.
1. Apply Fast: As soon as you see a new posting, apply with lightening speed. My past experiences have found that the quicker I got my application in for a posting, the more likely I received a response for that opportunity.
2. Back That Thang Up: Always be sure to back up your resumes and cover letters. One time I did lose my USB Flash Drive and therefore lost a lot of job applications. It's also important to keep them safe in case you need to reference back to them should you be called for a phone interview or in-person one.
3. Follow-Up/Thank You Emails: Following up with an email asking for an update or saying thank you for your consideration after an interview can't hurt. You need all the brownie points for taking imitative and being polite as possible.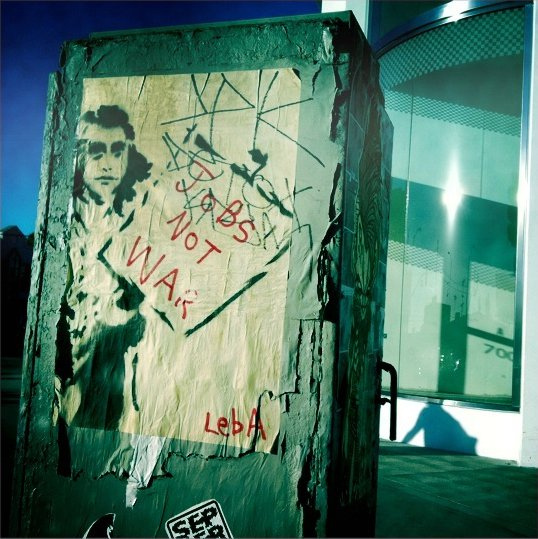 4. Keep on Top of Applying: Do not let job postings you want to apply for pile up. I kicked myself numerous times for putting off applying for postings and letting them back up. It just perpetuated my procrastinating and when I did come around to attacking my pile of postings, it was more arduous than it needed to be.
5. My Online Resources: Here are the main resources I used online to find marketing-related job postings. Stick to these and you'll be going in the right direction:
–DC Public Affairs and Communications Jobs Blog
–Zip Recruiter
–CommunicationJobs.net
–Monster
–BusinessWorkforce.com
6. Double Check Before Submitting: Numerous times I have noticed after I submitted an application via email or through a website that I've misspelled a word or my punctuation was incorrect. Therefore, you should always double (or triple check) before submitting an application. You'll probably regret not doing it later.
7. Ask For Feedback: Just like sending a follow-up or thank you can't hurt, neither can asking for constructive feedback post interview if you didn't receive the job. How else are you going to know what you need to work on for the next interview? However, don't be surprised you receive radio silence. The person hiring is either too busy with helping the new person to reply or they just feel uncomfortable telling you.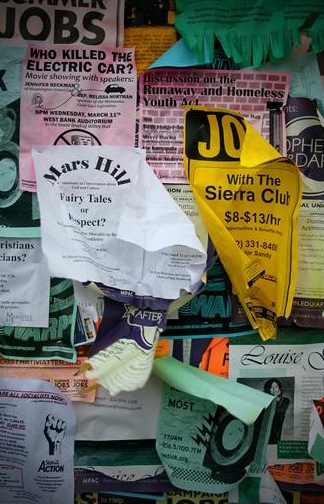 There is no doubt that the combination of this dismal economy and the sheer unpleasantness of job hunting can be discouraging. But no matter what, do not give up. Apply like there's no tomorrow and know that there is a job out there waiting for you somewhere. Like my mother told me during my time unemployed, "this is just a moment in your life and it will be over soon." Don't forget that. Best wishes to those job hunters and please feel free to leave a comment and let your ROAR be heard!
Posted in Business Productivity
|
Tagged Applying for Jobs, BusinessWorkForce.com, CommunicationsJobs.net, Cover Letters, DC Public Affairs and Communications Jobs Blog, Double Check Resume, Job Applications, Job Hunting, Job Hunting Tips, Job Search, Job Search Tips, LinkedIn, Lion's ROAR Marketing, Monster, Resume Tips, Resumes, Ryan Rosado, Unemployed, Zip Recruiter