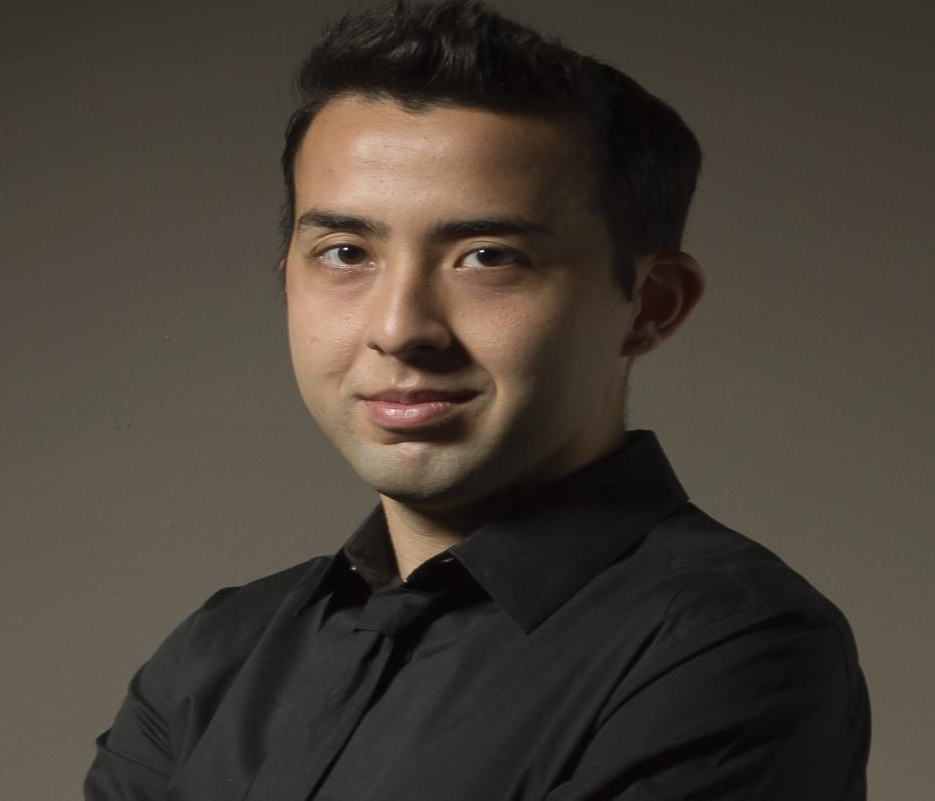 Ryan Oliver Alexander Rosado is a marketing professional specializing in Marketing Communications.
So the elevator story, It all started for Ryan when he was in high school. Reluctantly assigned to be "Advertising Editor" for the high school yearbook, Ryan quickly began to see that this was something he could see himself studying and eventually doing for a living. From there it has been a wonderful journey for Ryan. Working with clients in the non-profit, commercial, and government sector, Ryan has expertise in many different arenas.
Ryan currently splits his time performing marketing communications work for the Department of Homeland Security as a government employee and performing work for his business startup, Lion's ROAR Marketing. His business startup came out his passion for marketing and a strong desire to take on the challenge of being an entrepreneur.
An U.S. Army Brat, Ryan has lived all over the country. Currently residing in the DC Metro area, Ryan also enjoys running and writing.
Ryan obtained a B.S. in Marketing from George Mason University in 2009.